KindestCup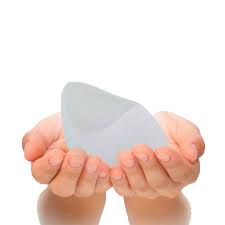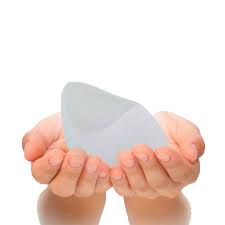 KindestCup
New to Adelaide Lactation Consultants & Midwifery are the KINDESTCUP!
A unique, portable, easy to clean multifunctional cup for breastfeeding.
This cup can be use to catch hand expressed milk, collect drip milk hands free (with gentle suction to the breast) and cup feeding for babies and older children.
This cup is made from durable yet soft and flexible 100% food safe Silicone and is shaped to be used from expressing through to cup feeding. A non spill flat bottom for stable standing that reduces the risk of spilling.
Easy to clean and flexible all throughout the breastfeeding journey.